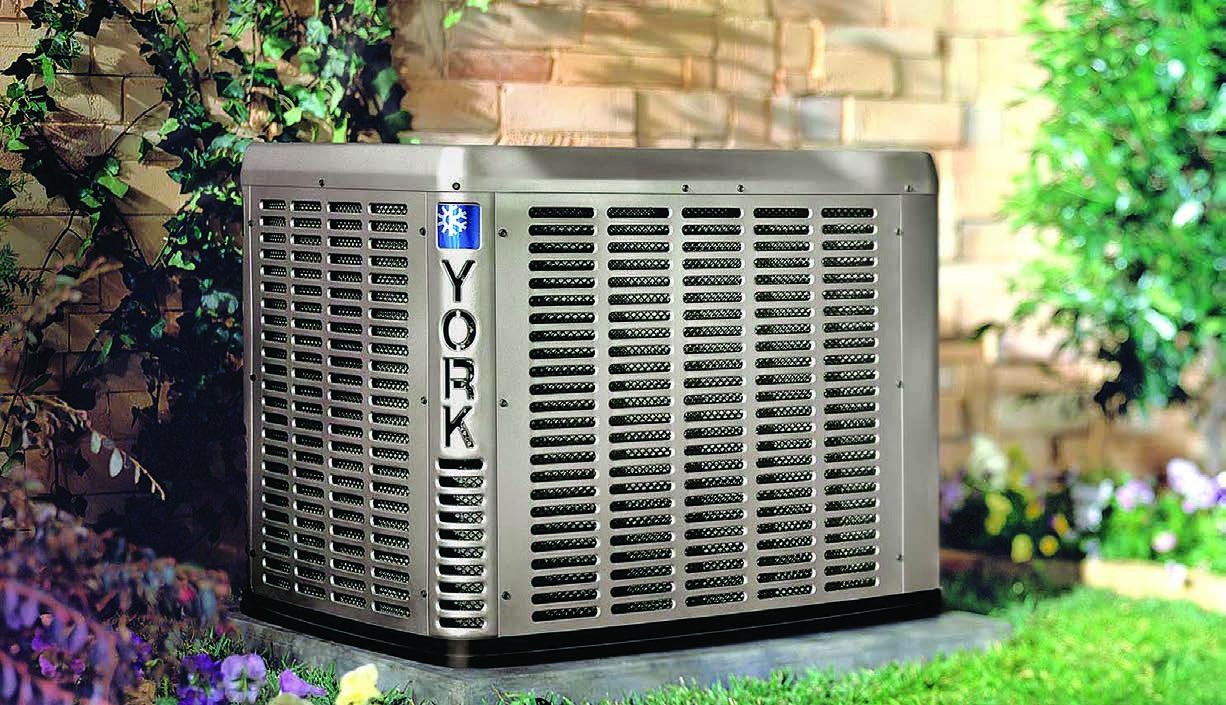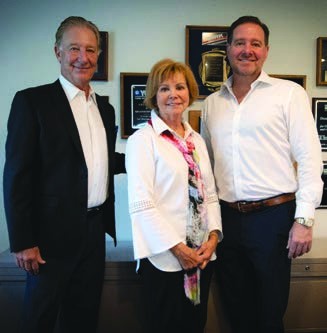 WILL CORDERO, PICTURED WITH CATHERINE AND DOUG CORDERO
Who founded the company and when?
In January 1972, originally with another partner, but started by Will Cordero who bought the other partner out within a few years.  I knew immediately that I would like to be on my own, and make my own mistakes and decisions.
What made you want to start or be part of this business?
Being mechanically inclined and working at a sheet metal shop in high school made me think I wanted to do something in this line of work. However, after the service (Vietnam War) I went to school in Philadelphia for heating and air conditioning. Also, after a few years of working for a company, I  knew I wanted to work for myself. Back in the '60s and early '70s the idea of everyone having air conditioning was becoming more apparent.  
What makes your family business unique?   
We try to take care of our customers like family. After being in a family business, you want this to extend to all your customers. I know you hear this from other businesses, but you have to commit yourself and your employees on what your expectations are and how to handle each customer, because everyone is different and has different needs.   
What are some challenges you've faced working with family members?    
Everyone has their individual talents and works independently with no animosity. When we need each other's advice we confer with each other and really work out each problem together. That's where total trust and transparency come into effect.  
What are the advantages and/or what do you find rewarding about working with family members?  
Total and complete honesty and trust. Many family businesses don't always have this type of relationship, but I can assure you after 45-plus years in business, it makes all the difference in the world.
What is your favorite thing to do together as a family outside of work?    
Family dinners together, going to the Jersey Shore, fishing and golfing.
C&C Heating and Air Conditioning, Souderton, Pa., (215) 799-0515, CC-HVAC.com
Published (and copyrighted) in House & Home, Volume 19, Issue 12 (June 2019). 
For more info on House & Home magazine, click here. 
To subscribe to House & Home magazine, click here. 
To advertise in House & Home magazine, call 610-272-3120.