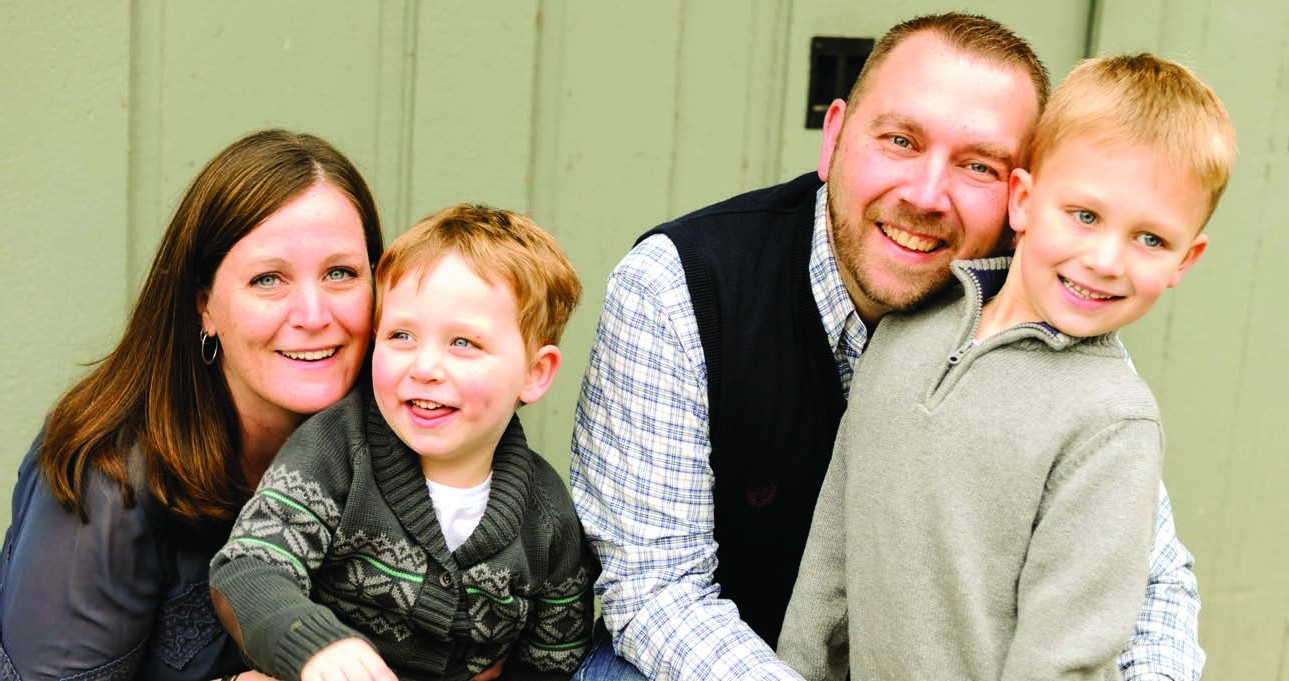 Did you have another career before this one? 
I have been fortunate to spend the 10 years prior to Dilworth's working in the office furniture business, most of which were spent as a project manager. This experience really gave me the foundation to work with others in design and project management and appreciate the delicate balance of listening to your client and using your skills to enhance a beautiful new space. 
What appealed to you about this industry?
Fifteen years ago, I fell in love with project design and seeing a vision come to life. Remodeling my grandparents' 1950s home allowed me to explore ideas and make mistakes. I was able to make just the right selection for walls, floor and furniture in each room. I guess I knew this was my passion when I actually enjoyed getting my hands dirty tiling, installing cabinetry, drywalling and even refinishing hardwood floors! From a small child, I've always had a special talent for creativity—this industry lets me put that into play. 
What did you find most challenging as you worked your way up in the industry? 
The challenge has been the same since day one. When you work in the remodeling business, and then add a layer of custom to it, no two projects are ever the same. It's incredible that I get to learn new things each day. Previously, I used to shy away from tasks that I had never done. Now as I recognize the skills and support of those around me, I embrace the challenge and try to look for an opportunity to learn something new. All while enjoying the fun of creating the perfect solution or finding the ideal materials to complete a project.
Who has been your biggest inspiration? 
In regards to the industry, I would have to say that my clients have been my biggest inspiration. They allow me to build on their dreams by introducing amazing ideas into their project that make it unique to them. 
What is the most rewarding thing about what you do? 
The best way to know that I have done my job well is when I get a call or email letting me know how much someone loves their newly remodeled room. It gives me such joy to know that I had a small part in their happiness.  What is something you can't live without?  My relationship with God. If it weren't for Him, I wouldn't have the amazing career, beautiful family and talents He has blessed me with!
How do you unwind after a stressful day? 
A simple phone call to my husband on the way home that goes something like, "How about I pick up pizza while you and the boys get the living room set up for a picnic?" There is nothing more relaxing than our picnic-pizza family night, watching a silly cartoon and throwing evening routines out the window to spend quality time together. 
Dilworth's Custom Design, Phoenixville, Pa., (610) 917-9119, DilworthsCustomDesign.com
Published (and copyrighted) in House & Home, Volume 18, Issue 11 (May 2018). 
For more info on House & Home magazine, click here. 
To subscribe to House & Home magazine, click here. 
To advertise in House & Home magazine, call 610-272-3120.