Hoffman's Exterminating Company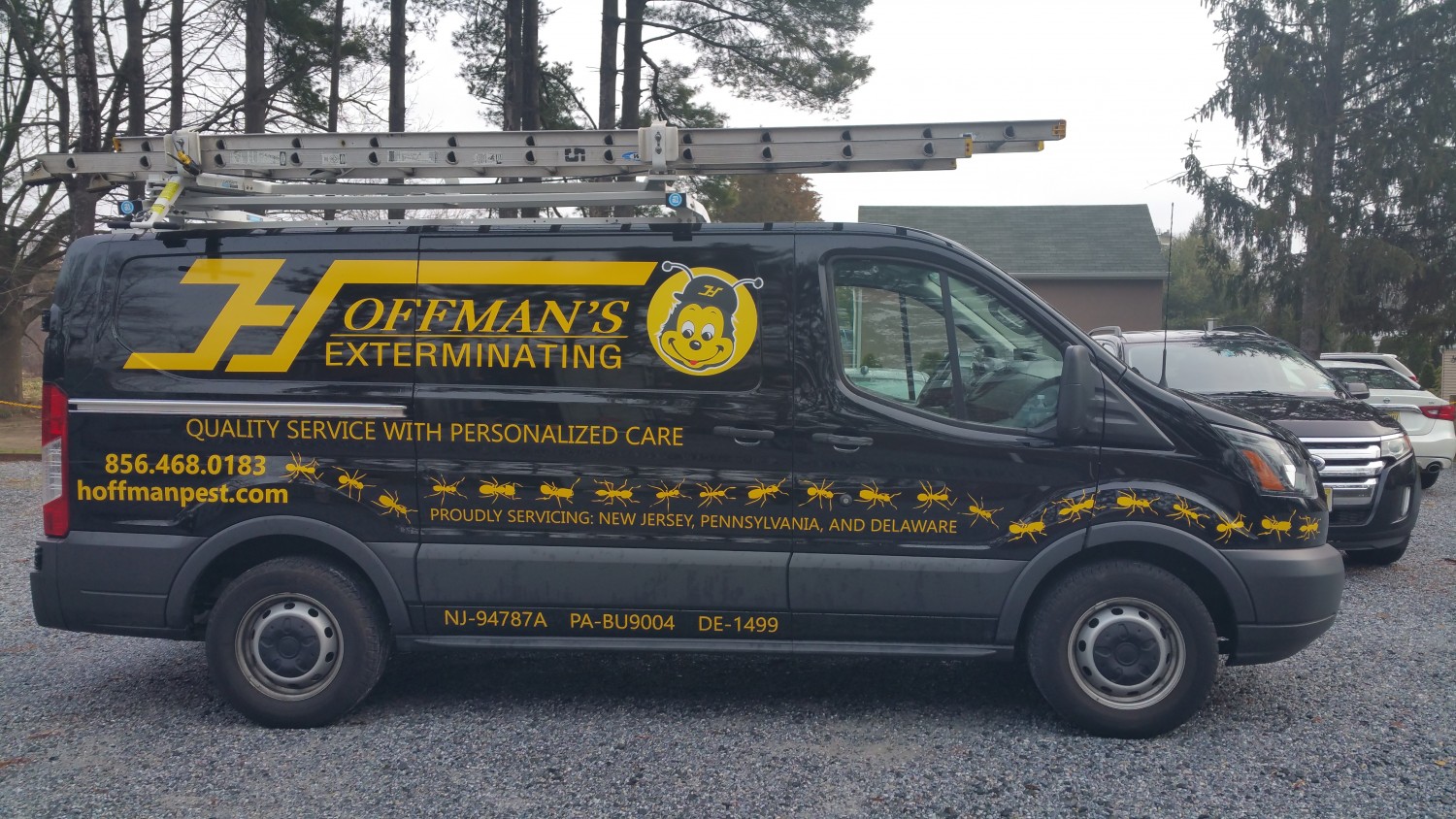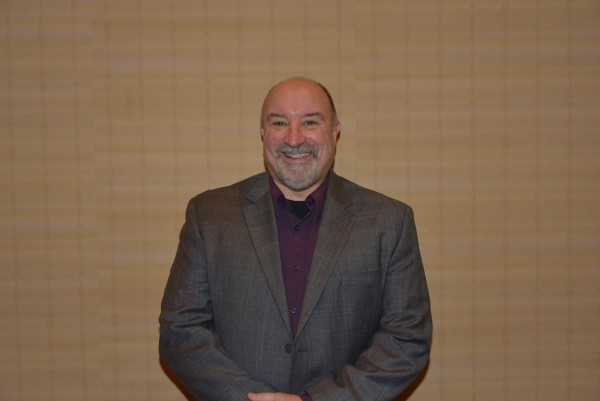 When he was just 27 years old—an age when many people are still getting settled in their careers or trying to find a rewarding profession—Bill Hoffman was ready to make a bold move. Already with a decade of experience as an exterminator under his belt, Hoffman had worked his way into a managerial role at his company. Having gained the necessary knowledge and leadership qualities required to run his own business, he decided it was time to go out on his own.
Almost 30 years later, Hoffman's Exterminating Company has become one of the leaders in the field, with a long list of satisfied customers in the residential and commercial sectors throughout South Jersey, southeastern Pennsylvania and Delaware.
"I had a plan to grow the company and get it to a point that it was recognized in the industry. Now we're at that level and we want to take it to the next level," Hoffman says. "We're hoping to become the biggest and best family-owned business in the tri-state area.
 "Our clients like the idea that they still know the owner—I'm always around and they can reach me without a problem. People like the dependability of a family business and that's what we give them."
We recently spoke with Hoffman about the important issue of termite damage and how to ensure your home is protected.
What are some of the common ways that people allow termites into their homes without even realizing it?
The termites we have in this area are pretty much underground; they're called subterranean termites. Their whole purpose in life is to find dead, decaying wood. They find it, they consume it and that's how they survive. By doing things like having tree stumps around your house that are rotting, railroad ties that are rotting, firewood or dead leaves, you're giving termites a food source and your home becomes a giant target. They don't know they're in a home—they don't know the difference between a two-by-four and a piece of a tree lying on the ground. They're just looking to eat, and that's all they do 24-7. 
Is there a certain time of the year when termites are doing their most damage?
They don't hibernate like people think; they slow down in the winter, but they are still eating and looking for wood. But early to mid-spring is when their populations explode and they go through their reproductive stage, and like bees they start to swarm. They're looking to increase their colony and that's usually what people find—they see these flying termites coming out of mulch or flying around their yard. That's usually the only visual sign that homeowners will see, and it disappears after a few days. But that's not the end of the termites; it's just the end of their mating season. They go back underground and start the process all over again. The misconception is that they went away and it was just a fluke. But this actually tells you there are termites pretty close to your home, and now you have to find out why, how and where and do the control measures to make sure they're not going to invade your home.
How often should homeowners be checking for termites?
If nothing else, we recommend at least getting your house checked annually to make sure none of these conditions exist, and if they do to make sure termites aren't present in the home. We believe in preventive control; we don't want to wait for there to be a problem. There are absolutely things you can do from a control perspective to prevent termites from getting into your house forever. We use a system called the Sentricon Termite Elimination System. We put these monitors around your house that have an embedded termiticide  in them. When the termites find that wood, they feed on it and it kills them and their colony. We keep reintroducing that every year so termites never get in your home.
Other than your experience and longevity, how else do you stand out from your competitors?
I think one way we stand out is that we partner with the experts in the industry. We partner with universities like Rutgers, Penn State and Purdue, along with manufacturers like Sentricon and national and state organizations. That way, we always know the most effective, proactive approach to making sure termites do not become a problem for homeowners and business owners. Termite damage is the leading cause of structural damage in the world, more than floods, hurricanes and fires combined. Eventually, almost every structure gets some type of termite activity; it's just a matter of when. They can do a tremendous amount of damage if left untreated.
Hoffman's Exterminating Company
532 Route 45 | Mantua, N.J.
(888) 463-3628 | HoffmanPest.com
Published (and copyrighted) in House & Home, Volume 19, Issue 10 (April 2019). 
For more info on House & Home magazine, click here. 
To subscribe to House & Home magazine, click here. 
To advertise in House & Home magazine, call 610-272-3120.