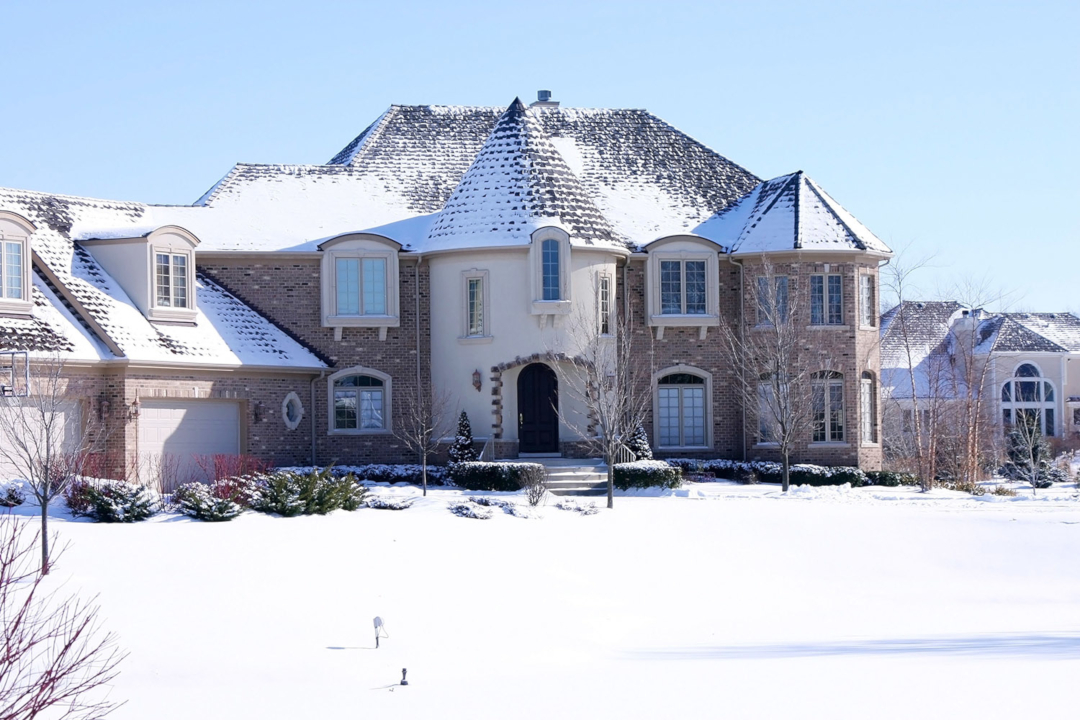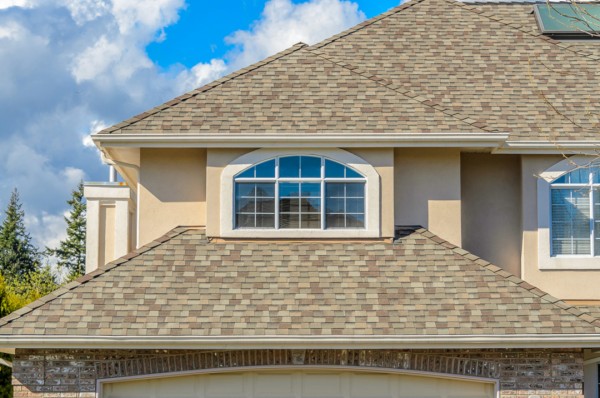 This coming winter is bringing more uncertainty to end the year. The Almanac predicts wet, wintry mixes in December and January, and the potential for a blizzard in February. Is your home ready? We asked professionals about how homeowners can best prepare for the weather with repairs, replacements and innovative products.
Q: What would you say should be the top concern for homeowners on their exterior and why?
The No. 1 concern homeowners should have with winter approaching should be your roof. The roof is the main point of entry for exterior elements such as rain, sleet and snow. If the roof is not addressed properly, many issues may occur. Insulation and sheetrock can become wet, which in turn could cause a mold restoration issue. These issues could carry throughout the entire home making for more costly repairs. 
Q: Before having a new roof installed, what should homeowners be aware of?
When purchasing a new roof, they need to be aware of several items that can extend the life of their roof and increase the value of their home. Ice and water shield, counter flashing and pipe flange replacement, along with synthetic underlayment, should all be considered when purchasing a new roof. All of these options will increase the longevity of your roof and keep the interior of your home protected from exterior elements.  
Giovanni Esposito, owner
Imperial Home Remodeling
Blackwood, N.J.
(856) 302-6207
ImperialHomeRemodeling.com 
Q: Why would it be a good idea to consider new siding on my home now?
Homeowners should consider new siding as winter approaches because siding is often forgotten about as an essential part of home protection. Siding is more than just material on the house, it is a system that involves underlayments, flashings and j-channel that tie into the roofline, soffit and gutters, as well as windows.  
Now is a great time to install siding because our crews are less busy than in the spring and can oftentimes lead to additional savings.  
Has vinyl siding changed from a decade ago?
Vinyl siding has improved over the last several years with better insulation options, more vibrant and longer-lasting colors and better aesthetics for homeowners.
Adam Parnes
Global Home Improvement
Servicing Pa., N.J. and Del.
(866) 735-1121
GlobalHomeInc.com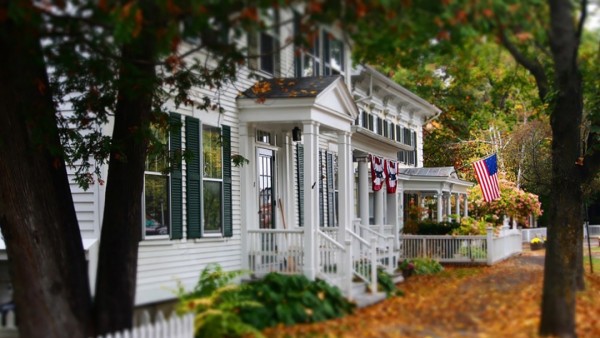 Q: What steps can a homeowner take to survey their home for potential damage?
Walk around your house and do a ground-level inspection of your roof and siding for leak prevention. Flat roofs with a single-ply membrane offer the greatest potential for leaks. Clean your gutters. Regular cleaning prevents garden-bed washout and ice damming during colder months. For some homeowners, this task can be DIY, but professional services are recommended depending on gutter height. Should you choose to tackle the job yourself, prioritize safety. Make sure your ladder is sturdy, stable and on level ground, and that its height exceeds that of the gutter. When in doubt,  call a professional to schedule an appointment.  
Seal air leaks by caulking windows and other openings. Add insulation where needed. Consider replacing the front door. Doors offer the highest retention for investment, and will keep your home warmer inside.
Why are local companies the better choice for contracting this type of work?
Be wary of fly-by-night solicitations from out-of-area contractors. The job at hand may be the first and last time you'll see them. Workmanship warranties may be compromised if the contractor is based on the other side of the country. A local company will have greater immediacy and responsibility should there be a problem or installation concern.
Chad Kazaba, service and warranty director
G. Fedale Roofing & Siding
Wilmington, Del.
(610) 877-7663
GFedaleRoof.com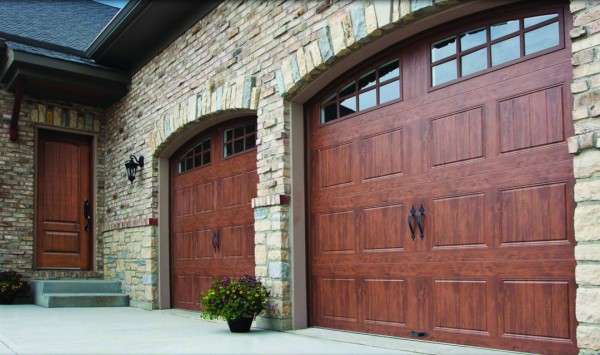 Q: Do homeowners often overlook the impact of a garage door when it comes to winterizing?
When temperatures start to bend and the air gets colder, it's always important to check the weather seal around the opening and at the bottom of a garage door. The bottom seal should be pliable, not hard. Also check the door for lubrication so it's easy to open and close.
Are new garage doors built more efficiently to reduce these issues?  
We have doors with varying degrees of energy efficiency, some with polystyrene insulation, which can range from a 6.9 R-value to 9 R-value. Clopay garage doors have a proprietary polyurethane insulation that increases the energy efficiency to 12.9 R-value. There are various looks of garage doors—carriage style, raised panel, faux finishes that look like real wood but are insulated steel, and all colors and window styles, which are also insulated.
Scott Smolar, owner
Smolar Garage Doors
Marlton, N.J.
(856) 466-7473
SmolarDoors.com
Select imagery courtesy of G. Fedale Roofing & Siding, Global Home Improvement, and Smolar Garage Doors.
Published (and copyrighted) in House & Home, Volume 21, Issue 3 (October 2020). 
For more info on House & Home magazine, click here. 
To subscribe to House & Home magazine, click here. 
To advertise in House & Home magazine, call 610-272-3120.