Outdoor
A Perfect Plan
Outdoor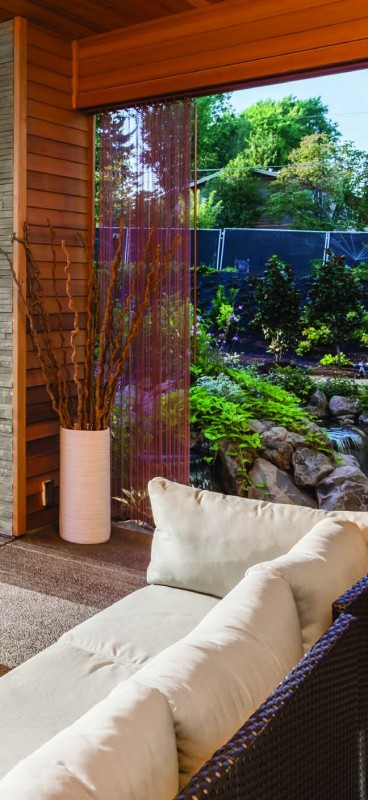 While we may be in the thick of winter, the professionals who design and install outdoor living environments are already getting a jump on their busy season. In fact, many of them already have jobs lined up for the spring and have begun the important process of planning for and designing these projects. If you're looking to have an outdoor living space added to your home, then it's time to...


Outdoor
Choosing your Surface
The surface material for your outdoor living project can be a big decision.
By Lindsey Getz
Outdoor
Your Backyard Oasis
Crafting a gorgeous outdoor space by blending landscaping and hardscaping elements in harmony.
By Lindsey Getz
Outdoor
2021 Landscaping Directory: Pennsylvania
The Season of Planning
By Staff
Outdoor
Extending Your Enjoyment
A few key features can allow you to spend quality time on your deck way beyond the summer.
By Matt Cosentino
Outdoor
Looking Forward
Taking care of essential landscaping tasks this fall puts you ahead of schedule for spring.
By Liz Hunter
Outdoor
Landscaping Benefits
Improving your home's looks and property value
By Lindsey Getz
Outdoor
Outside Influence
As demand grows during the pandemic, transforming your outdoor living space provides many benefits for both the short and long term.
By Peter Proko
Outdoor
Planning Your New Pool
Whether replacing an existing pool or introducing a pool to your property for the first time, there is always something new to know.
By Daniel Sean Kaye
Outdoor
Outdoor Dreams in Demand
The popularity of outdoor projects continues to rise and experts say there is no time to waste in planning.
By Liz Hunter